Why choose Samepage?
The world is full of consultants, yet nobody ever said "I wish we worked with consultants more often!" We're here to change that perception.
World class expertise
We have genuine world-class expertise in product management.
Clear focus
We have honed our proposition to address the team misalignment we see time and time again in product businesses.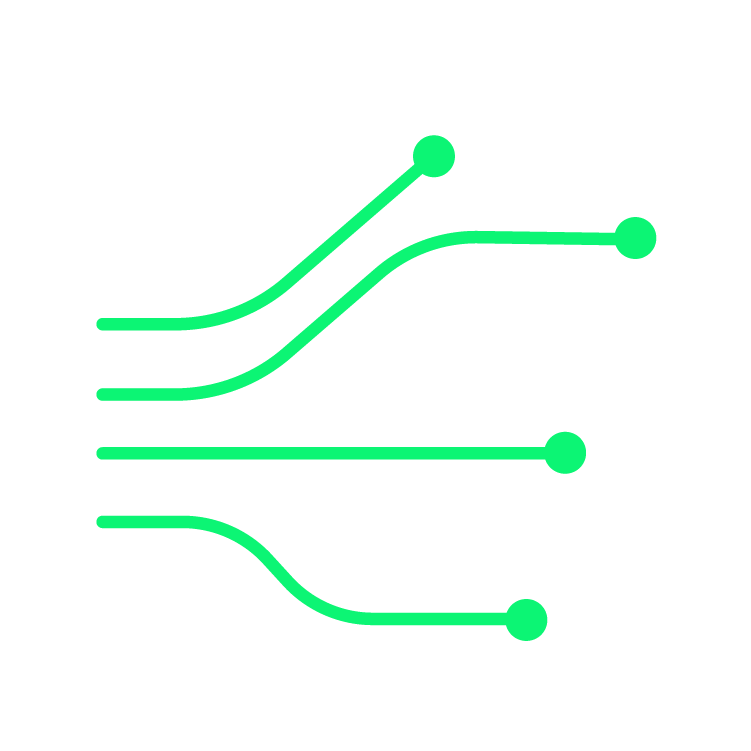 Flexible engagement
Our framework-based approach allows for an adaptive engagement model. We'll only propose what we think you need.
Our values
Understanding
We come with no pre-conceived ideas as to what you and your customers need. Instead, we come armed with a healthy curiosity to deeply understand your business.
Agility
We adopt an agile approach to business, because it's better to adapt to new information than to persist with a broken plan.
Ambition
Ambitious businesses are never too proud, or too fearful, to ask for external guidance. You can rest assured that we are ambitious, right alongside you and in full alignment with your dreams and goals.
Honesty
We won't tell you what we think you want to hear. We'll only ever tell you the truth, as we perceive it, solidly supported by the empirical evidence that is soundly grounded in the research we conduct, specifically for your business and your situation.
Optimism
You are optimistic about the future of your business, which is why you're choosing to invest in it. We are born optimists who bring many decades of combined business experience together with a grounded expectation of success.
Aidan Dunphy, Principal Consultant
Samepage is led by Aidan Dunphy, who has worked with businesses of all sizes ranging from bootstrapping startups to global Fortune 500 brands, in both public and private sectors and across many industries. Starting out as a self-taught software engineer, he soon found that technology needs a human context to realise the full value, and this became his passion. Aidan founded Samepage to create a place where like-minded people can work with amazing clients in the never-ending pursuit of improvement, profit and personal fulfillment.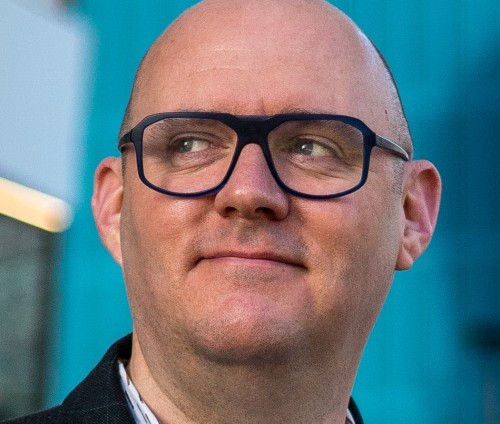 Robert Best, Senior Consultant
Robert worked as a futures and options broker, than as an equities inter-dealer broker in the City before moving to South Korea for three years. Later, he held strategy roles at DigitalPeople, working for clients including BP, GKN, Manpower; then Ideas Unlimited (HP Compaq, NatWest, Sky); and Razorfish (BP). As a freelance consultant, his clients include the National Trust, Historic Royal Palaces, Starbucks and BA.Other activities include creating a business sourcing off-market properties for hedge funds, property funds & HNW individuals, and working as a business & IT analysis for a UK challenger bank.Robert holds an MBA from Kingston University and is a qualified High Performance Business Coach.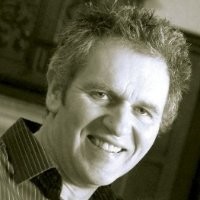 Scott Stewart, Senior Consultant
Scott spent 17 years in the Royal Air Force as a multi-disciplined Communications Electronics engineering officer. During this time, he worked with technologies such as surface-to-air missile systems, air traffic management equipment, multi-domain voice and data bearer systems, mobile satellite ground stations, electronic warfare and information assurance. He also led software engineering and testing teams for mobile and web applications, and has a thorough understanding of the software development life cycle in an Agile environment. Scott is an Incorporated Engineer with the IET, a Chartered Fellow with the Chartered Management Institute and a member of the Association of Project Management.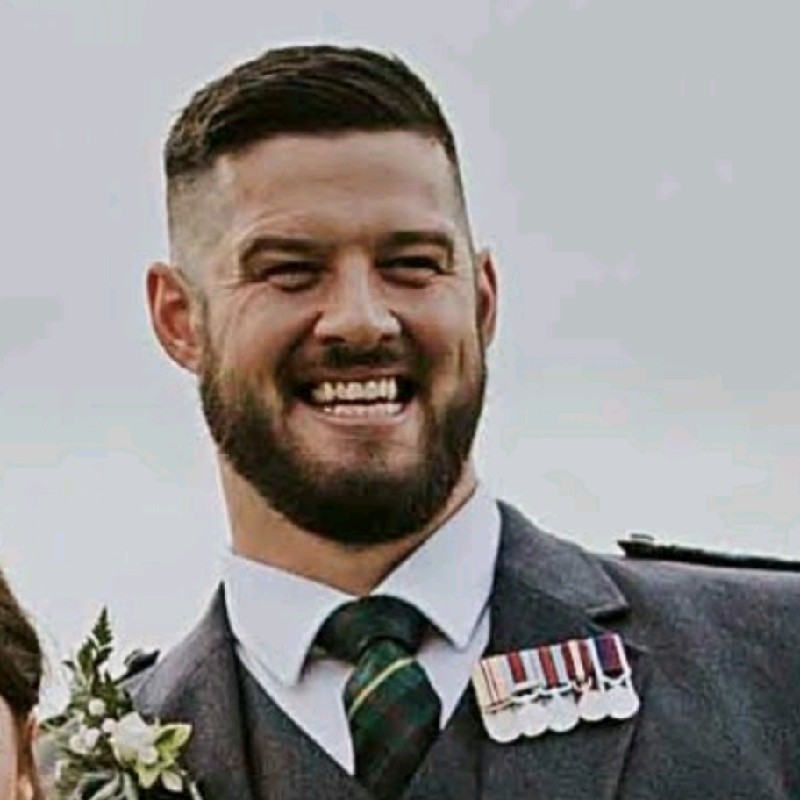 What our customers have to say:
We have a wide range of clients we've helped, each with a different journey to get them to where they needed to be.

"
Aidan is a rare type of person - someone who can blend business & technology perfectly and can cut through the noise. He is super passionate about both subjects and it's evident in the fact that he gives 100% to everything he sets his mind to.
"
Sarat Pediredla, CEO & Co-founder, hedgehog lab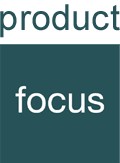 "
As European leaders in product management training and consultancy we've worked with numerous consultants over the past 15 years. Aidan is one of the most able and experienced consultants we have ever worked with. I'd have no hesitation in recommending him for any consulting that requires deep thinking, practical recommendations and excellent communications skills.
"
Ian Lunn, Founding Director, Product Focus
Want to find out how we can transform your business?